Millions donated for Prey Lang conservation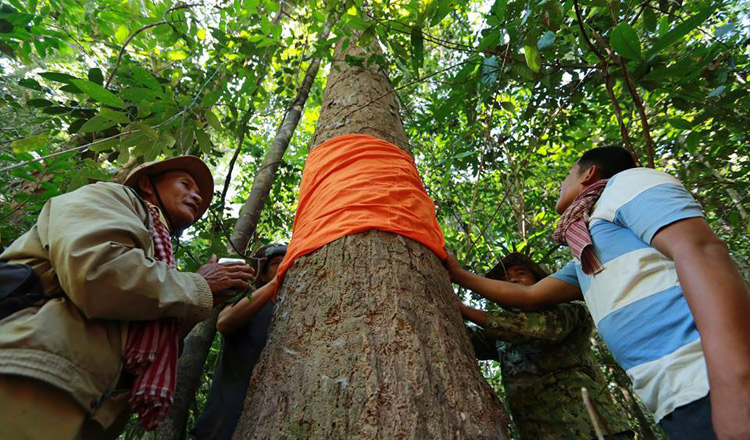 The United States Agency for International Development has awarded $21 million to Tetra Tech for the next five years to improve nature conservation and strengthen sustainable development in the Prey Lang region, Tetra Tech said on Tuesday.
Tetra Tech is a California-based engineering services company that provides technical solutions to their clients.
"Under the USAID Greening Prey Lang programme, Tetra Tech will provide technical support services using an integrated approach for sustainable watershed management and biodiversity conservation to foster economic growth," the company said. "[Our] approaches include the integration of environmental, social and institutional elements needed for more resilient ecosystems."
Seng Sokheng, Community Peace Building Network coordinator, said yesterday that the money contributes to the sustainable development of the Prey Lang region, but noted that there are concerns regarding how the money would be disbursed.
"It's good, but I'm worried that communities will not feel the benefits," Mr Sokheng said. "Based on past experiences, the money does not always reach its intended targets."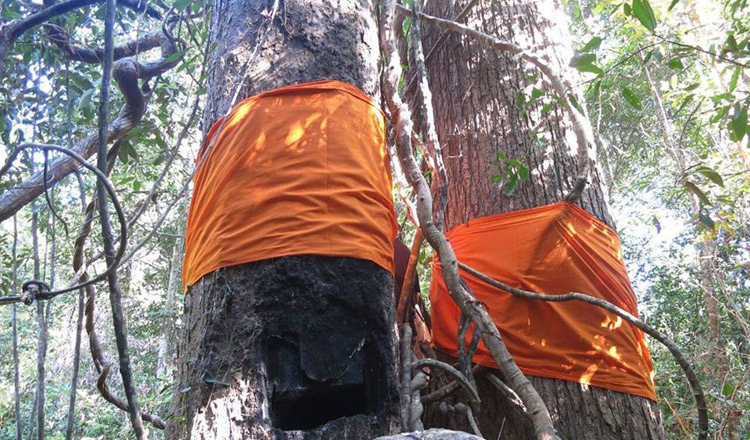 He noted that if not used correctly, the money would not even cause a dent in the prevention of illegal logging.
Mr Sokheng said members of the Prey Lang community will discuss ways to advise USAID and Tetra Tech on how to work together to optimise the effectiveness of the money.
Neth Pheaktra, an Environment Ministry spokesman, said yesterday that the ministry welcomes the support in its bid to carry out conservation projects in Cambodia.
"We welcome and support it because our natural resources will be protected," he said. "The biodiversity conservation project will also help to improve the living standards of people who live in the community by providing jobs and income and to attract tourism."
Tetra Tech said that the region is home to one of Southeast Asia's last remaining lowland evergreen woods. It noted that it includes one of the only seven remaining elephant corridors in the world.
Source: Khmertimeskh