PLCN cancels annual Prey Lang ceremony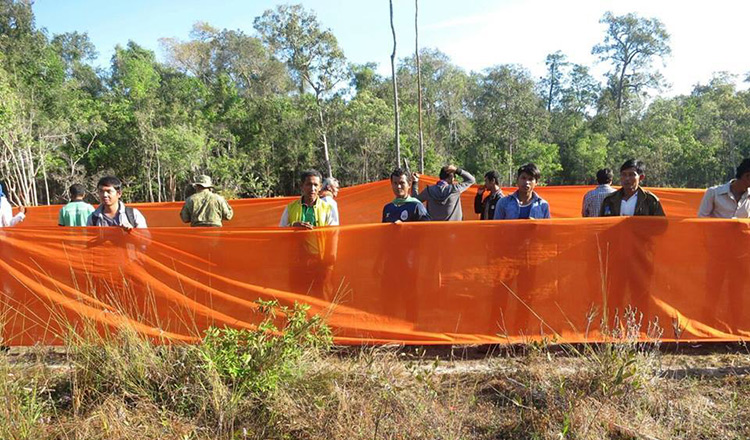 As reported this week by the Khmer Times PLCN has decided to cancel the annual celebration of Prey Lang that was meant to take place this week. The celebration usually contains a Buddhist ceremony that involves a blessing of the forest performed by Buddhist monks.
The network announces, that the ceremony is cancelled because network members are busy with farming and because weather conditions are not the best. However, as reported by the Khmer Times, the network also expresses concern over Cambodian authorities' potential reaction to the ceremony.
The network still wishes to go through with the ceremony when timing is better. New dates for the ceremony has not yet been set.