Indigenous Groups to Play Leadership Role in Forest Protection
The 17th of November 2017, both marked the ending of the United Nations Climate Change Conference, COP23, as well as a fresh start for the indigenous groups worldwide. For the first time ever, COP23 talks led to an official acknowledgement of indigenous groups, for their important role in protecting forests and fighting climate change. This is a massive breakthrough for indigenous groups all over the world, as they often belong to the marginalised parts of society in their respective countries.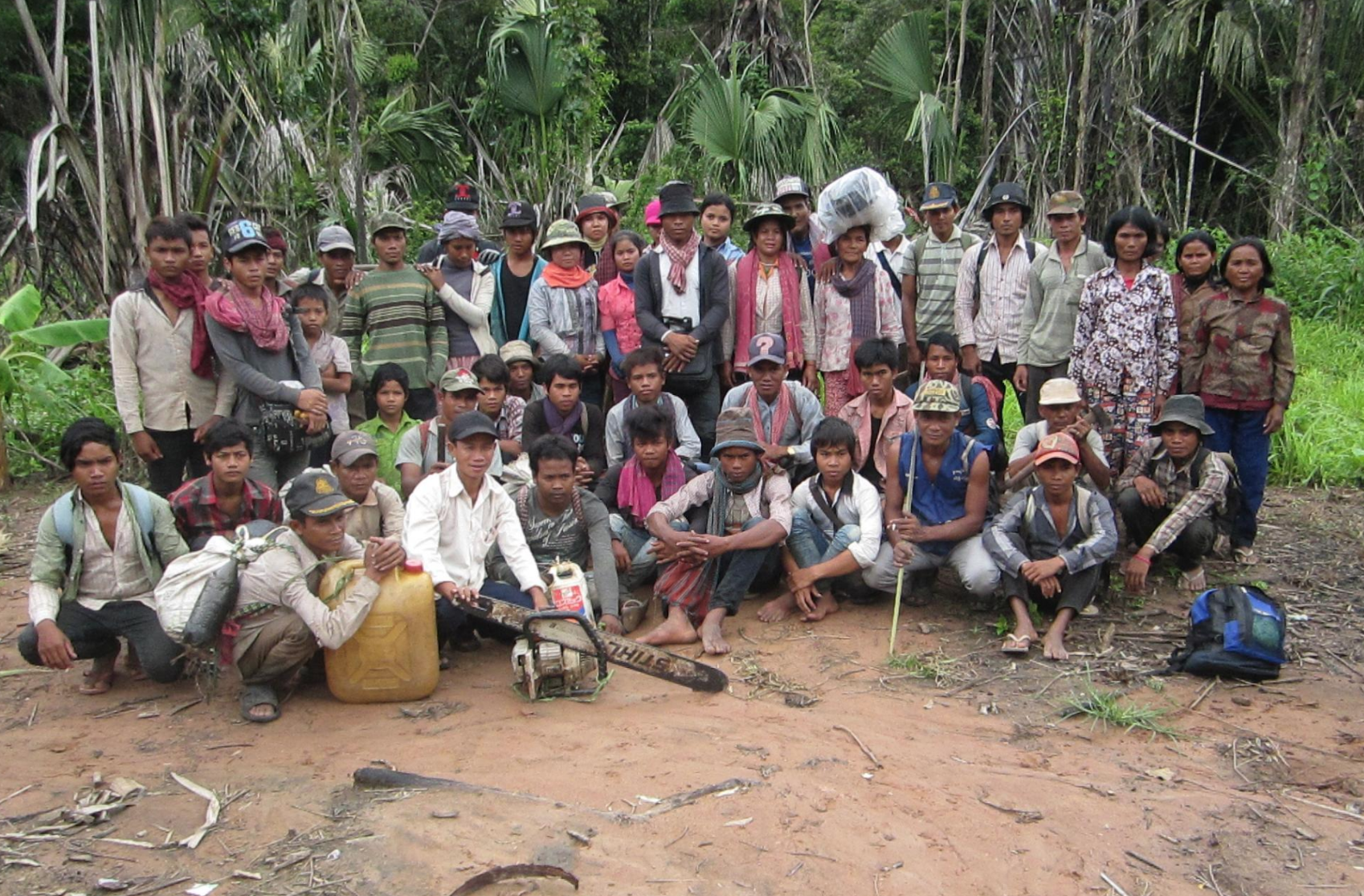 International Recognition
Fighting national legislation and trade agreements that favours local governments, multi-national companies and illegal loggers, has been a huge concern for the indigenous group for many years. However, COP23 ended with a victory and a brighter future for the 'first peoples', as their rights, autonomy and participation in negotiations was internationally recognised. The document approved by the countries that participated at the COP23 conference states that countries "should, when taking action to address climate change, respect, promote and consider their respective obligations on the rights of indigenous peoples and local communities."
These new initiatives will positively affect the 370 million indigenous people worldwide, whose territories accounts for more than 20% of the tropical forest areas in the world. Which affects the negotiations will have for the indigenous people living in and around Prey Lang Forest is still unsure, however it is a huge steep in the right direction.