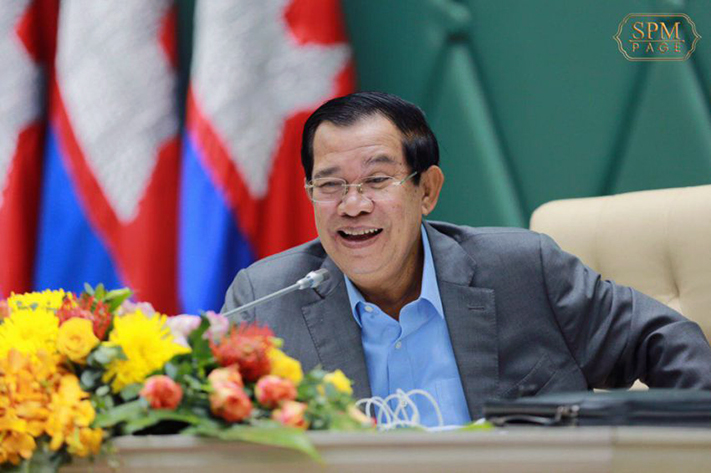 Cash for community forests, zero tolerance for illegal loggers and support for wildlife. These were the promises towards forest communities such as the Prey Lang Community Network made by Prime Minister Hun Sen last week.
The promises were made during the National Forum on Protection and Conservation for Natural Resources held for the second time. The forum is meant to serve as a space for open debate about how to reach the goals of sustainable natural resources management, environmental protection and improvement of communities' livelihoods. It gives forest activists – like PLCN –  NGO leaders and stakeholders from civil society the opportunity to address their concerns directly to Hun Sen.
During the debate Hun Sen made pledges giving a twenty-percent budget bump for the Ministry of Environment for protection and conservation acttivites. The Prime Minister also stated, that he saw an increase in forest cover in Cambodia because of the million hectares of rubber plantations counted by the government as "forest".
Afterwards, some of the attendees stated to the Phnom Penh Post, that they felt they had been promised "small things" and that they were "hoping for something more".
source: Phnom Penh Post